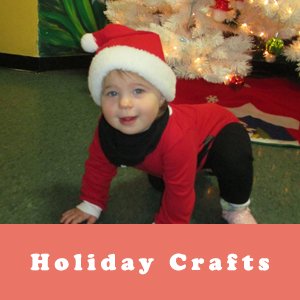 This Holiday Season has been a great time for the Kinder Buddies. Last Friday we had our annual Christmas Concert and we are so thankful for all of our parents and families who were able to join us!
We have had a few crafts we would love to share! Just a reminder to check out our Holiday Hours if you have not yet!
---
Kinder Buddies is a Quality First Daycare and Child Care facility in Oakville, Ontario. We take care of children from the age of 6 weeks to 5 1/2 providing nutritious meals and fun activities all day long.