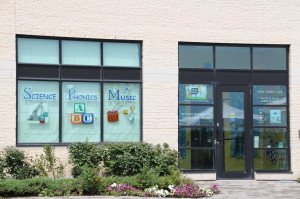 With many child care options available today, you may find yourself asking why you should trust your family with Kinder Buddies. Kinder Buddies is the perfect environment for creative learning and care. Here are a few reasons why you can trust us to provide excellent care for your family: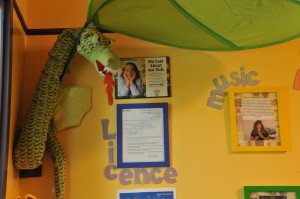 Quality First
We are proud to be a Quality First child care centre, an initiative within Halton Region that is dedicated to supporting early childhood programs in further developing the level of quality care and education they offer to young children and their families. Through the Quality First program, we receive:
Training in the use of program evaluation tools
Support for the supervisor and preschool staff in identifying current quality strengths as well as growth areas
Assistance in identifying specialised learning and development opportunities that will support quality improvement
Support for participation in community professional development activities
Training support for increasing administrative capabilities
Assistance in developing our ability to act as an appropriate placement site for college students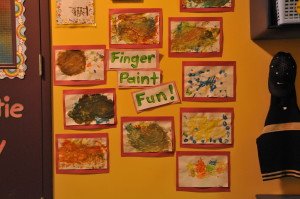 Fun Activities
Our centre offers interactive programs, activities, excursions, theme days, and events geared to youngsters of all stages and abilities. Our jungle-themed programs are centred around hands-on activities that foster learning and development by allowing children to experiment with resources like table toys, sand and water play, science, nature, and languages. With different play zones (including a dress-up corner and workbench with tools), a library area, and a computer centre, our centre is set up to expose children to a wide variety of fun learning opportunities.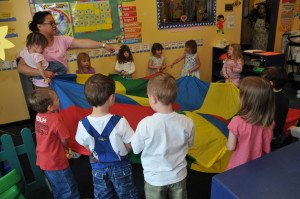 Safety
Our facility is licensed through the Ministry of Education, so you can be sure your child is receiving high quality care in a safe, healthy, and clean environment. We operate a secured facility, which means not just anyone can gain access – parents are given a code to enter the building and all visitors must be buzzed in. We take every precaution to ensure your child's safety.
Staff
We have assembled a devoted team of childcare specialists and created an environment dedicated to stimulating young minds and providing the highest level of service and care. Our staff are qualified Early Childhood Educators supported by experienced Assistants. The entire team is fully trained in First Aid and CPR to ensure your child's safety during their adventures with us. Our staff is consistently attending workshops and seminars in order to reinforce and improve their skills, and keep on top of new developments in the industry. Our team also includes an on-site cook who prepares all meals and snacks fresh daily in the Kinder Buddies Kitchen.
Learning
Our hands-on approach to learning encourages children to use their imagination and get involved, and helps to strengthen the development of basic social and life skills in a way that makes learning fun. Through individual attention and group dynamics, our programs foster creativity and an enthusiasm for learning, and our team is continuously striving to improve our centre and services to create the best possible experience for your child at Kinder Buddies.
Setting A Good Example
We know that children are constantly watching and taking in everything around them, especially from the words and actions of adults in their lives. Our team strives to lead by example and act as a great role model for your child.